Fone Express: Committed to Optimising your iPad Experience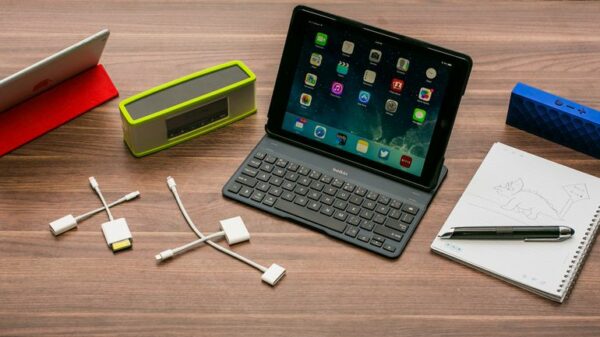 The iPad is a line of premium quality popular tablets developed and marketed by Apple Inc. Known for its indispensable and immersive technology the iPad is primarily a portable platform enabling users to enjoy audio-visual media including movies, music, games, books, web content and any applications.
Regardless of the model and specifications of the iPad, you will not enhance your user experiences by just using this supreme brand of tablet without the suitable accessories. Purchasing the right iPad accessories online Australia from a reputed supplier will not only protect and minimise the risk of damage from scratches, scuffs and any sudden force but will also enable you to customise and personalise its functionality and appearance .
You will find a plethora of mobile and tablet accessories suppliers in Sydney. However, not all can provide you excellent quality accessories at the most reasonable prices. Fone Express is a premier Sydney based mobile phone shop that provides a wide array of phone and tablet accessories as well as repair services. The one stop mobile accessories shop employs expert technicians and sales representatives who cater to the repair and accessories requirements of all individuals.
When you consider purchasing iPad accessories it is important to assess your requirements, look into various accessories that are compatible to your device and compare their prices from various online suppliers. By investing your money and Purchasing accessories like iPad smart covers, camera connection kits, screen protectors, in-ear headphones, DC car chargers, car holders and wireless speakers for your iPad from Fone Express is crucial in protecting your device as well as enhancing its functionality to get optimum satisfaction and performance.
Whether you are looking to connect a camera, stream video or music to other devices, or use a real keyboard, Fone Express takes pride in facilitating all mobile users with a wide range of branded iPad accessories online Australia as well as excellent customer services.
Visit the store or simply browse the online catalogue of accessories and select from among a wide range of smartphone accessories including: Bluetooth devices, NRL cases, GPS holders and mounts, screen protectors, smart cover or Life proof cases, chargers and headphones.