Resolve your Mobile Phone Repair Problems With The Experts at Fone Express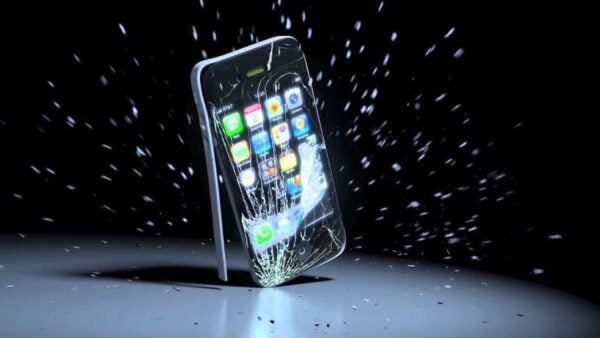 Mobile phones have become an indispensable part of our day to day life. With the cutting edge advancements in software development and mobile technology, the latest smart phones have become the go to hub for everything entertainment and with a simple swipe of the finger enabling users to make calls, receive and send messages/emails and browse the world wide web.
Described as a piece of evolutionary technology, mobile phone devices are considered to be a basic necessity, playing such a crucial part in our everyday lives. Any damage caused due to accidental slip or sudden pressure requires immediate repair from reputable and experienced technicians.
Although, smartphones today are a highly functioning user-interface device, it is still impossible to determine the exact strength of the glass screen hence resulting in screen breakage as one of the most common forms of damage amongst all smartphones. This affects the touch functionality causing the screen to no longer respond to finger gestures and also exposing the device to further internal damage. Many smartphones today are getting larger in size and resembling small tablets with screens averaging from 3.5 inches to the 6-inch mark thus Mobile Phone Screen Repairs has become a frequent occurrence amongst users worldwide.
Whether the screen of your mobile has been completely shattered and destroyed or it has simply cracked at a point leading to distorted view, it is very crucial to get Mobile Phone Screen Repairs done by experienced and professional mobile phone technicians.
Fone Express is Sydney's leading specialists in all mobile phone and tablet repairs including specialising in all broken/shattered touch LCD screens, liquid damage, speaker issues, microphone and battery replacements, charging and button issues and camera various problems.
Smartphone technicians with their high level of expertise and technical proficiency will diagnose the problem, assess the extent of damage and will execute the necessary Mobile Phone Screen Repairs using cutting edge tools and techniques.
Besides expert repair services, Fone Express also offer premium quality smart phone accessories that will optimise the functionality as well as enhance users' experiences and further protect your mobile phone screen from scratches, dust and damage caused by daily use and accidental occurrences.
If you are looking to repair your mobile phone or replace your screen look no further, whatever the problem is we have the expert solution to help you get your device performing at its optimum again.