Flaunt your Mobile with Personalised Accessories Procured from a Premium Supplier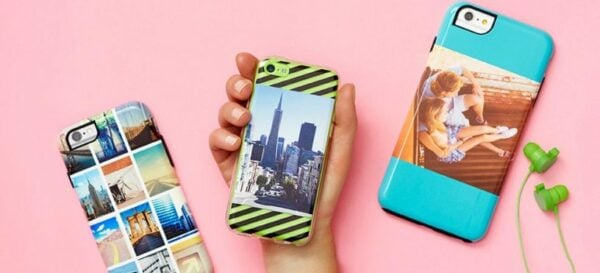 Mobiles have become an indispensable part of our day-to-day lives. With the fast-paced scientific developments and growing popularity of smart phones and tablets, more and more people have switched to smartphones and tablets from their mobile phones. The decreasing cost of smartphones and phone accessories and their easy availability has boosted their popularity and soon the feature phones would be a memory of the past.
Mobile phone accessories are those add-ons that enhance the look, feel and functionality of your phone and help protect it from accidents, force and dirt.
Whether you want to purchase screen protectors, phone covers or cases, Bluetooth devices, car holders, headphones, chargers, selfie sticks and many more accessories available on the market today, you can make the purchase of your favourite Mobile Phone Accessories Online from a reputable and reliable supplier Australia wide. You should select a supplier that can provide you with high-end mobile phone accessories at competitive prices in quick turnaround time.
Fone Express is a one stop mobile shop based in Pagewood in New South Wales that provides high quality mobile phone accessories and the most reliable repair service of smart phones and tablets. With a dedicated team of experienced mobile engineers and technicians and a rich inventory of mobile phone and tablet accessories, the company caters to the requirements of a large number of people in Sydney.
Purchasing high-end accessories for your smart phone or tablet is like investing in your personal happiness and peace of mind. With quality headphones, you can listen to your favourite music that would enhance your entertainment experience and sound quality without affecting your ears. Likewise, with car holders, you need not to keep your mobile phone in hands while driving, thus this will ensure your safety and ensure that you avoid any traffic fines.
Regardless of your phone brand and model, you can visit any of our stores and select from among a wide range of mobile phone accessories that will transform the look, feel and enjoy the increased functionality of your phone. For more information and services, feel free to click on the link https://www.foneexpress.com.au/contact.